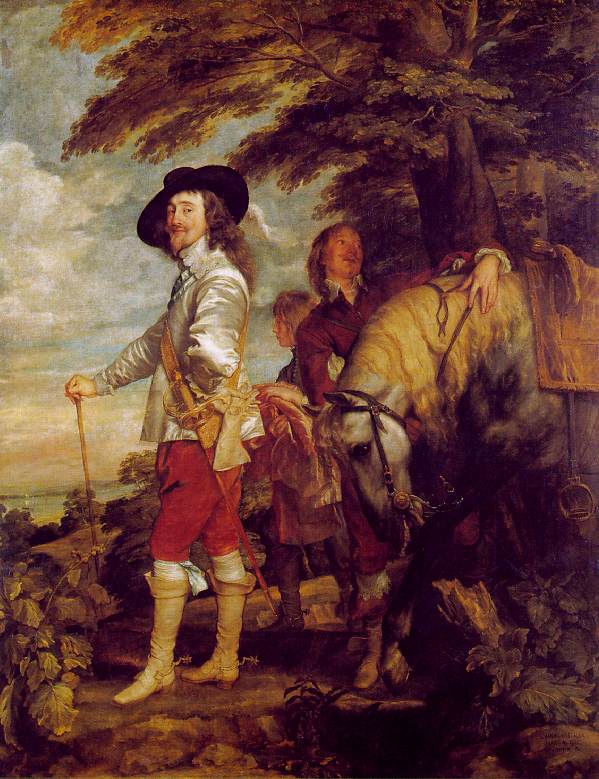 This is a bit off my usual topics, but I mention it to contextualize the review I wrote the other day of
Sexing the Cherry
. Dog-Woman's views of the unfortunate king who lost his head seem to have been pretty accurate.
H-Net Review: Pauline Croft on Charles I: A Political Life
Charles I of England. Painted by Sir Anthony van Dyke c. 1635; Oil on canvas, 266 x 207 cm; Musée du Louvre, Paris.
WebMuseum, Paris
Click to enlarge.