A spectre is haunting the first world — democracy in its hinterlands.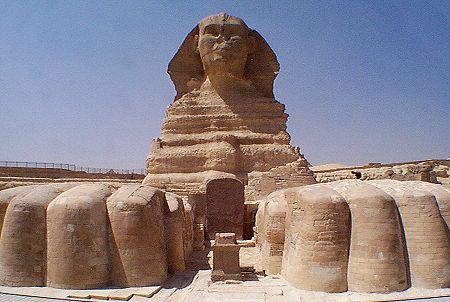 The consumer-capitalist states regard dictatorship in the subject countries as the price for democracy at home. Dictatorships keep the prices of raw materials down and create captive markets for the metropolitan powers, enabling the latter to afford the shifting mix of police repression and prosperity at home that gives even their less-privileged an apparent stake in the system. Democracy in those source countries might mean governments using natural resources for their people's needs instead of exporting them cheaply. Which would cut into the profits that enable consumer-capitalism to tolerate dissent and debate, raising the price of everything from gasoline to vegetables and exacerbating class tensions from London to Tokyo and New York and many other places.
That is why those first-world states intervened so quickly to snuff out the threat of democracy in Iran in 1953 (oil), Chile in 1973 (copper), the Congo in 1961 (all kinds of resources), and many other places.
Democracy in a big country like Egypt threatens also to destabilize dictatorships in neighboring countries, by example and possibly even by deed. It's contagious. Once started out there in a new environment such as Islamic North Africa and Western Asia (long thought immune to the disease), democracy could spread until it undermines the whole structure of inequality that allows us in the first world to spend so freely and waste so carelessly and forget about challenging the system. It's a real worry. We could end up living more like the Egyptians. And the Egyptians more like us.
Which explains:
Mideast Allies Press U.S. to Go Slow on Egypt - NYTimes.com